Re: Good Bye Slow Joe. Hello Cackling Kamala
---
Quote:
Originally Posted by
1 God

One day they will prop him up in front of the cameras and he will embarrass the country if they aren't careful. However, I will take Joe for 3 1/2 more years over the alternative any day of the week.
One day he will.....?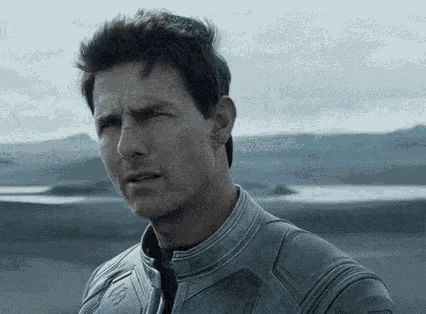 I hate to be the bearer of bad news, but he has already done that on numerous occasions. Good God in Zion!
__________________
"The cry, Give me television and hamburgers, but don't bother me with the responsibilities of liberty." — Aldous Huxley